Image Carousel with 6 slides
A carousel is a rotating set of images. Use the previous and next buttons to change the displayed slide
Slide 1: APAHA excavation site

Slide 2: Image from Hadrian's Villa

Slide 3: APAHA excavation site

Slide 4: APAHA excavation site

Slide 5: APAHA cohort

Slide 6: APAHA excavation site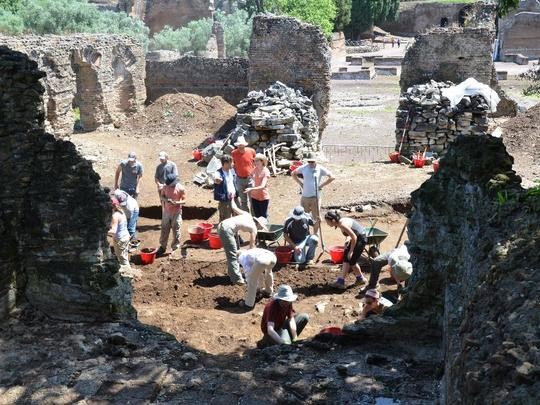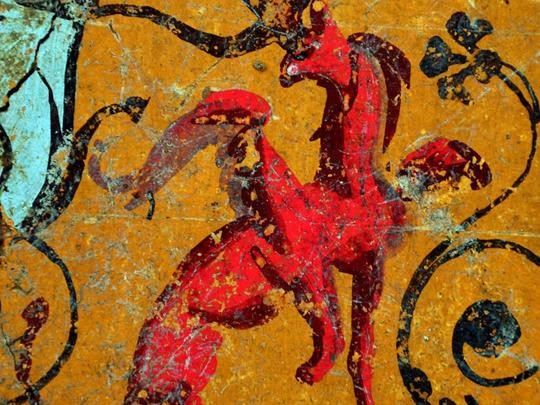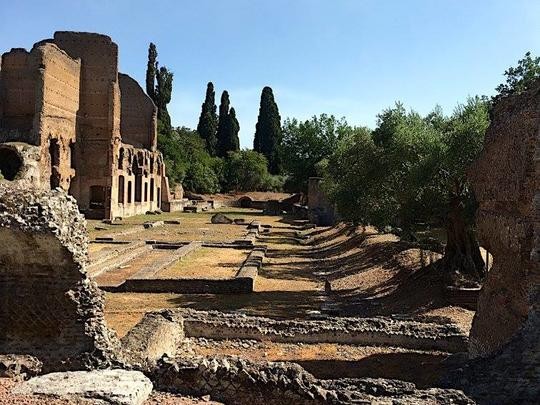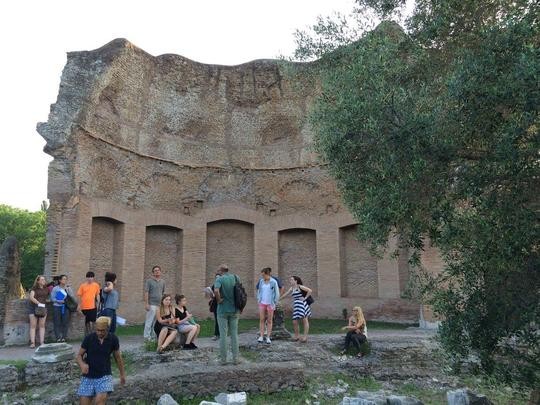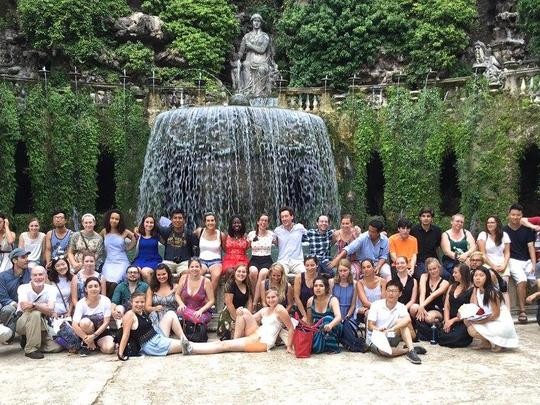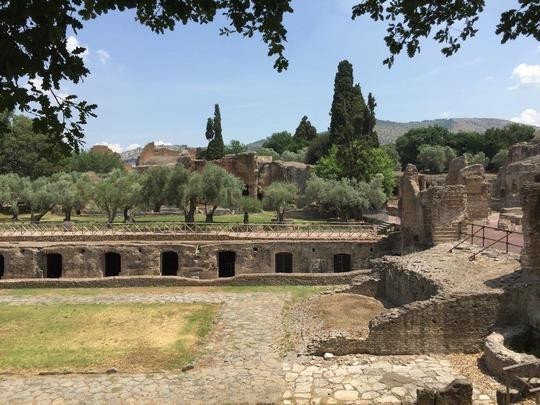 Previous
Next
The Italian Academy created this summer program in Italy in collaboration with H2CU at La Sapienza – Università di Roma, and it is now a credit-bearing course for undergrads and graduate students.
An outstanding study abroad program, it includes: 
· substantial academic work and fieldwork;
· intensive study packed into just four weeks;
· considerable interaction between the student and the culture (with the ancient material culture of the excavation site and with the culture of today's scholarship);
· an inclusive policy on potential students (undergrad and grad; from Columbia and around the world);
· flexible, responsive programming (assignments tailored to the students' individual backgrounds);
· high-quality team of students (screened for excellent academics, tenacity, & collaborative skill)
Led by Columbia professors Francesco de Angelis and Marco Maiuro, the initiative began with a select group of undergraduates and grad students digging and studying at Stabiae, one of the most spectacular villas destroyed by the eruption of Mount Vesuvius. In June 2014 two dozen students gathered for Columbia's first credit-bearing archaeology course at Hadrian's Villa, a UNESCO World Heritage site and the most important of Roman imperial villas, located in Tivoli near Rome.
At Hadrian's Villa and at Stabiae, students excavate and participate in related activities, from geophysical prospecting to architectural survey, and contribute to an onsite seminar designed to develop innovative solutions in addressing the historical and art historical issues raised by the villa. The program also offers mini-courses on specialized topics (from archaeological photography to the modern history of the villa as an exemplary case of the reception of classical antiquity).
A database conceived jointly with the Archaeological Superintendency of Lazio and developed with the Media Center for Art History is a resource for scholars interested in the history of the site.
Read the Wall Street Journal coverage and other news stories; see recent pictures and news on Facebook. View past years' reports on archaeological findings. Explore details/requirements for summer course candidates.
APAHA is part of the Italian Academy's International Observatory for Cultural Heritage, which sponsors and encourages research into monuments, artifacts, practices, and traditions, and records losses and destruction of treasures at risk—whether from age or location, natural disaster, urban development, conflict, war, or other perils.
All photos: APAHA